ImpressionNez-vous par la qualité !
Up'Textile est imprimeur numérique textile pour professionnels. Nous vous accompagnons pour vos projets de création et impression sur support textile afin de faire vivre vos oeuvres ! Étant partenaire de Crouvezier Développement, Up'Textile met à votre disposition ses 160 ans de savoir-faire dans le textile. 
Let your creativity run wild!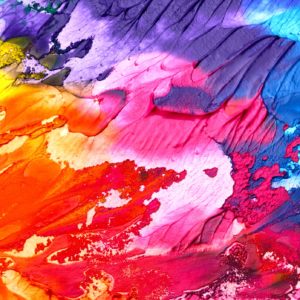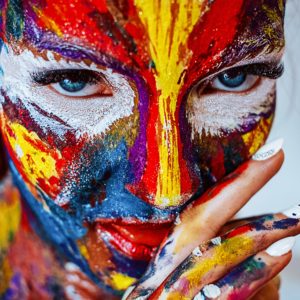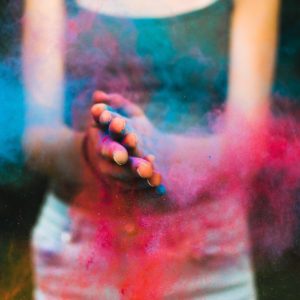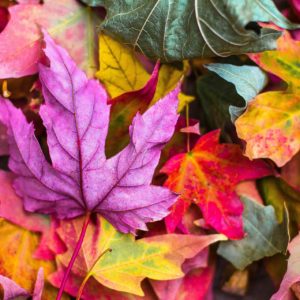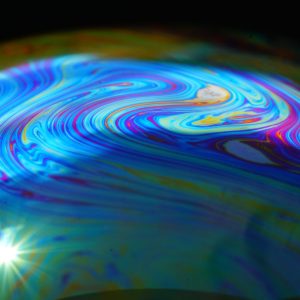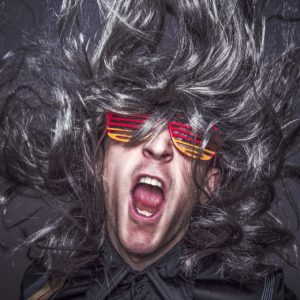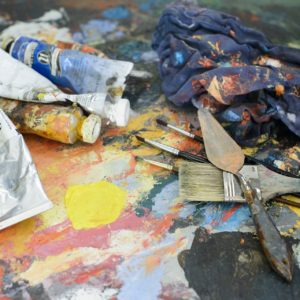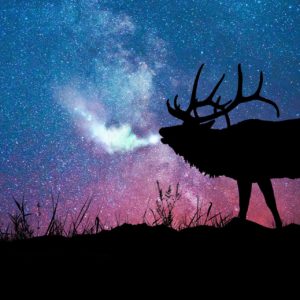 Up'textile imprime votre projet sur différents supports ET peut vous accompagner dans la réalisation de votre projet de A à Z.
Nous travaillons, en B to B, par exemple, avec des créateurs, des artistes, des hôteliers, des designers, des décorateurs, des architectes, des créateurs de vêtements, …
Tablecloth Formes de Rencontre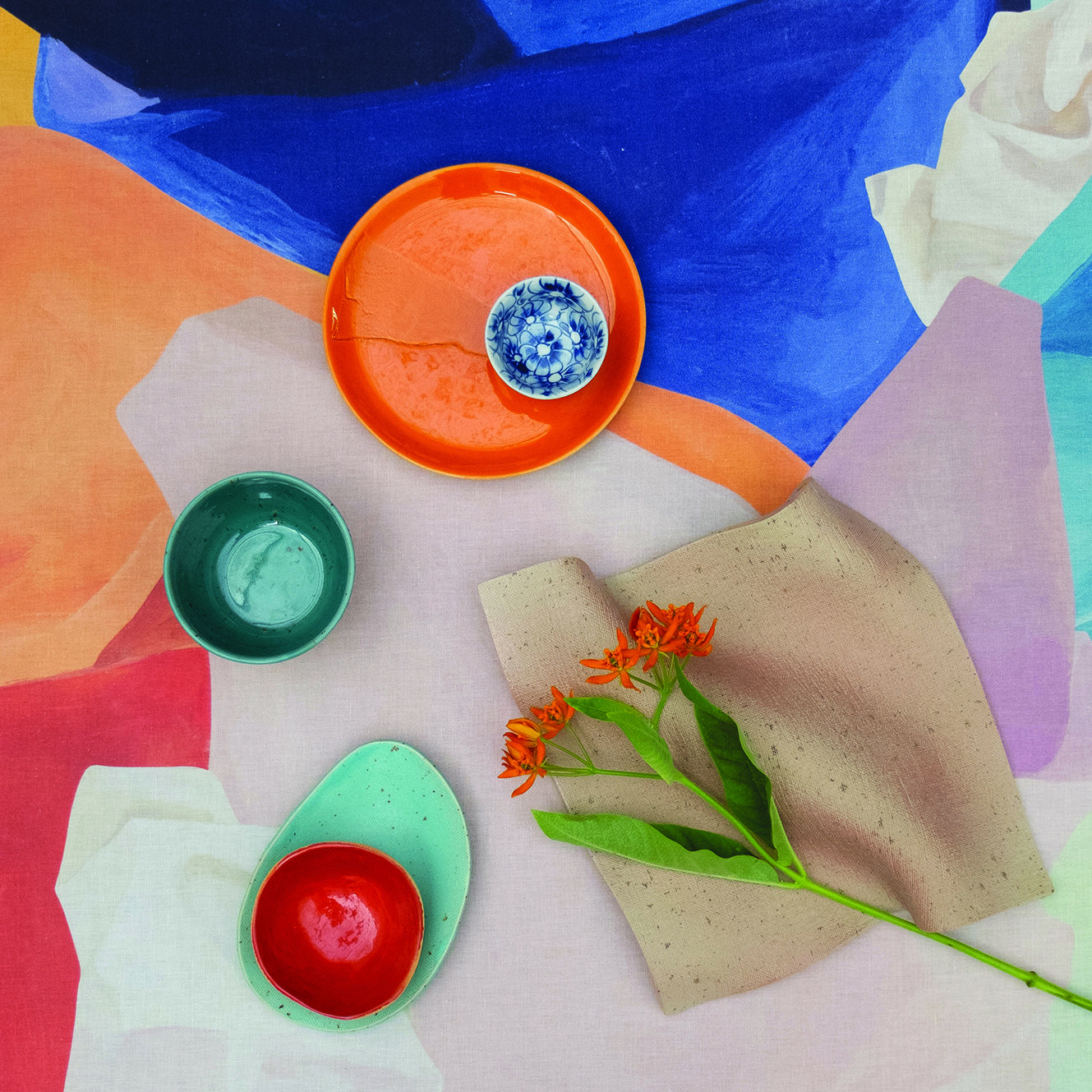 Short Sleeve Sailor Shirt Etarcos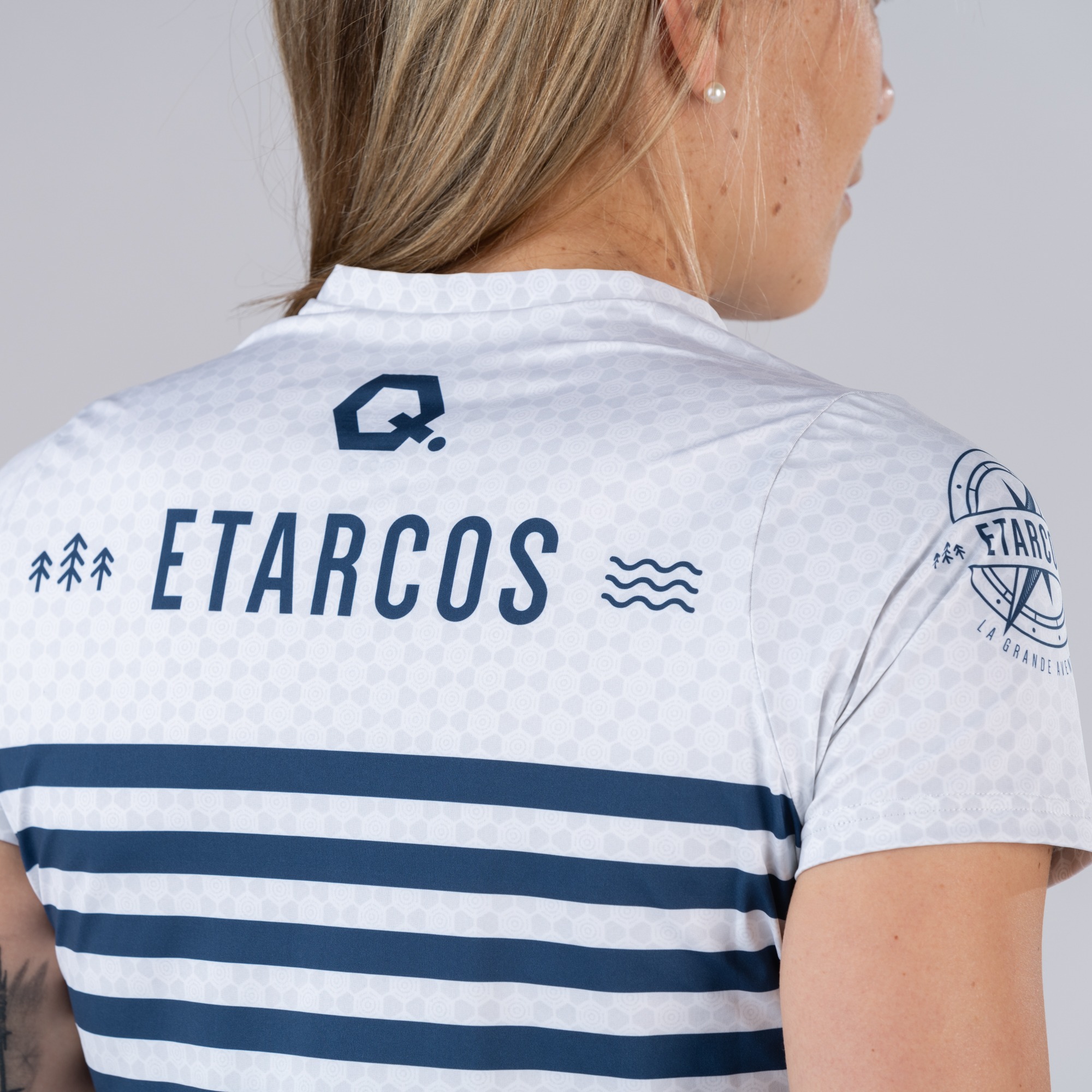 Production Emmanuelle Cuny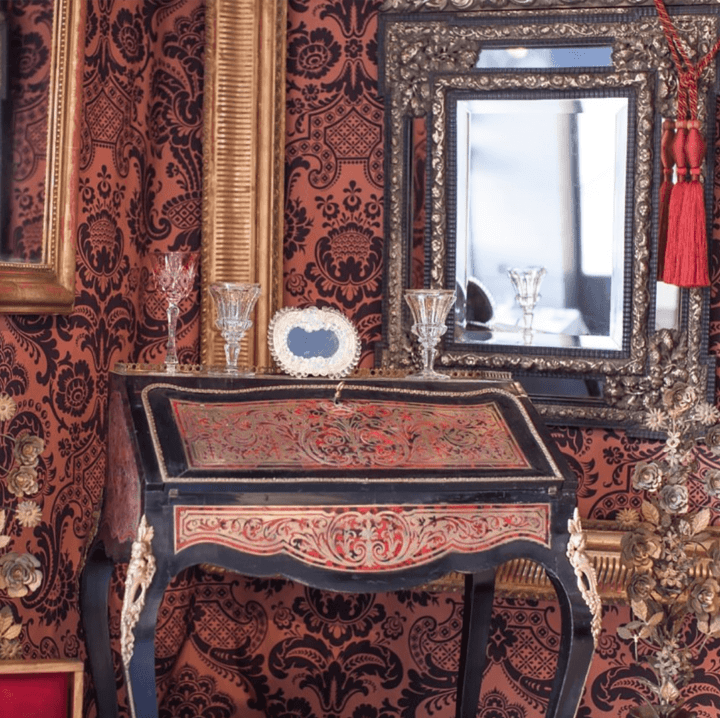 Subscribe to Up'Textile Newsletter and receive our latest news and articles!