Créée en 2015, la société Up'Textile est spécialisée dans l'impression numérique textile grande laize sur supports cellulosiques (coton, lin, …) et polyester. Le souhait d'Up'Textile est d'accompagner tout professionnel dans la réalisation de son projet en matière d'impression textile : du choix du tissu jusqu'à la confection. 
Basée à Gérardmer dans les Vosges, coeur du berceau textile, Up'Textile met à disposition ses connaissances et le savoir-faire des 160 ans d'expérience de Crouvezier Développement, pour concrétiser vos idées.
Wide fields of intervention
Interior decoration, textile accessories, communication tools, works of art, clothing, ...
Give free play to your creativity!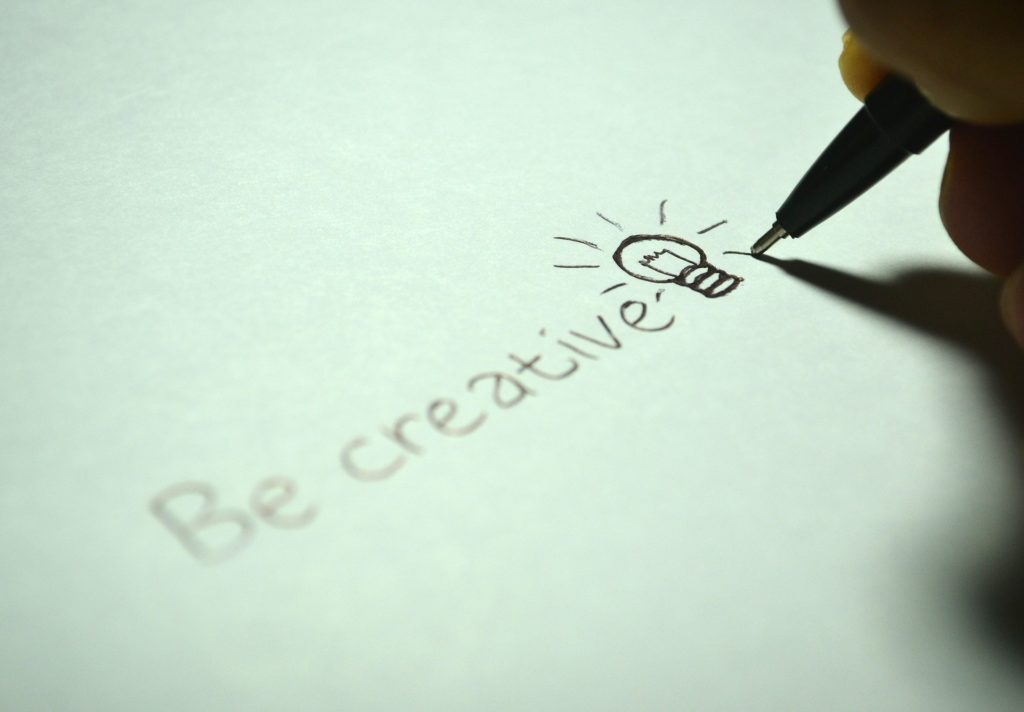 Two digital printing processes
Digital printing with reactive dyes

For cellulosic fibres such as cotton, linen, hemp, ...
Digital printing with sublimation dyes