Up'Textile, why?
Who is it for?
Up'Textile imprime votre projet sur différents supports ou peut vous accompagner dans la réalisation de votre projet de A à Z. 
We work for example with creators, artists, hoteliers, designers, decorators, architects, ...
Up'Textile peut réaliser une impression soit par jet d'encre soit par transfert sur le tissu fourni par vos soins.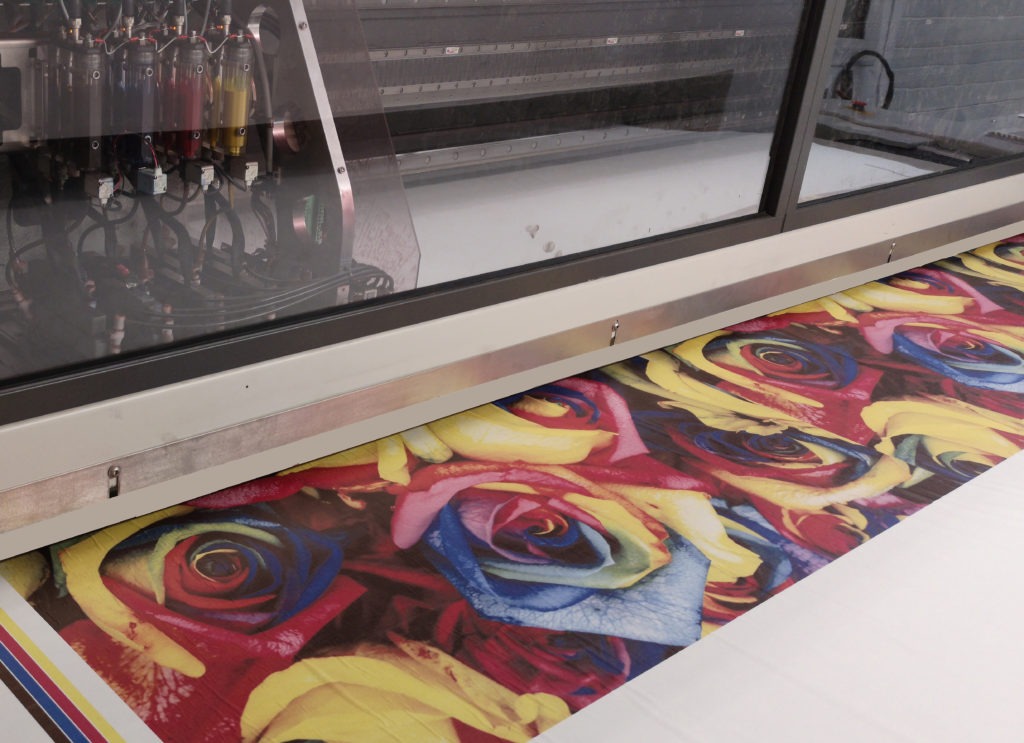 If you are asking yourself one of the questions below, Up'Textile is there to help you answer it.
Up'Textile accompanies you on all your projects from the idea to the creation of the finished product. 
You have an idea!

Vous vous posez de nombreuses questions ? Vous avez l'idée, le projet mais vous ne savez pas comment le faire aboutir. Up'Textile est là pour vous accompagner à cadrer votre projet de création textile. 

You're wondering what kind of visual you need to provide us for printing!

We need a high-resolution file. You don't know how to do it? We are here to advise and accompany you.

You don't know which material to choose!

We can show you a wide range of materials. If you don't find the fabric that suits you, we can look for other options and help you find the ideal fabric for your project. 

You are wondering about the ideal printing process for your project!

Thanks to different criteria such as the chosen fabric or the quantity of fabric to be printed, Up'Textile will guide you towards the type of printing best suited to your decision. 

You want to give your fabric a finishing treatment!

Up'Textile will advise you on the necessary finishes and will carry them out thanks to the know-how of Crouvezier Développement. 

Vous souhaitez arriver à un produit fini mais vous ne savez pas vers qui vous tourner !

Up'Textile a un atelier de confection de produits finis. En confiant votre projet à Up'Textile, vous nous confier votre idée/projet, nous vous livrons ou vous venez chercher votre création terminée.